The general public's stance on marijuana has changed dramatically in recent years, with more and more people being supportive of its legalization. One result is that we're able to find out exactly how edibles work as a delivery system for consuming weed - which continues evolving every day. When it comes to making weed edibles, there is no shortage of recipes. From cupcakes and brownies for the sweet tooths inviggled in your life-to Thanksgiving treats that will have everyone coming back again next year -you can find all sorts on this topic! However knowing how does require some knowledge about cooking as well marijuana; but don't worry because we got everything covered here.
First Things First
There are 400 different chemical compounds found in marijuana, but without heating or burning it raw weed is actually non-psychoactive and full of THC-A. So to prepare your cannabis for edibles you must do a process called 'Decarboxylation' or known in the community as simply 'Decarb'. check out our 'How to Prepare your weed for Edibles' page.
So now you you have some freshly made cannabutter from your decarboxylated cannabis, its time to throw it into some recipes. We have listed our top 3 favourite recipes to cook cannabis edibles with. It can take up to four hours for the high from marijuana edibles to reach it height. It's important to not consume more until at least this high has reached its peak.
Smoking Skunks Special Canna-Brownies
Ingredients
250 grams granulated sugar
1/4 rounded teaspoon kosher salt
1 teaspoon vanilla extract
65 grams all-purpose flour
75 grams chopped walnuts or pecans, optional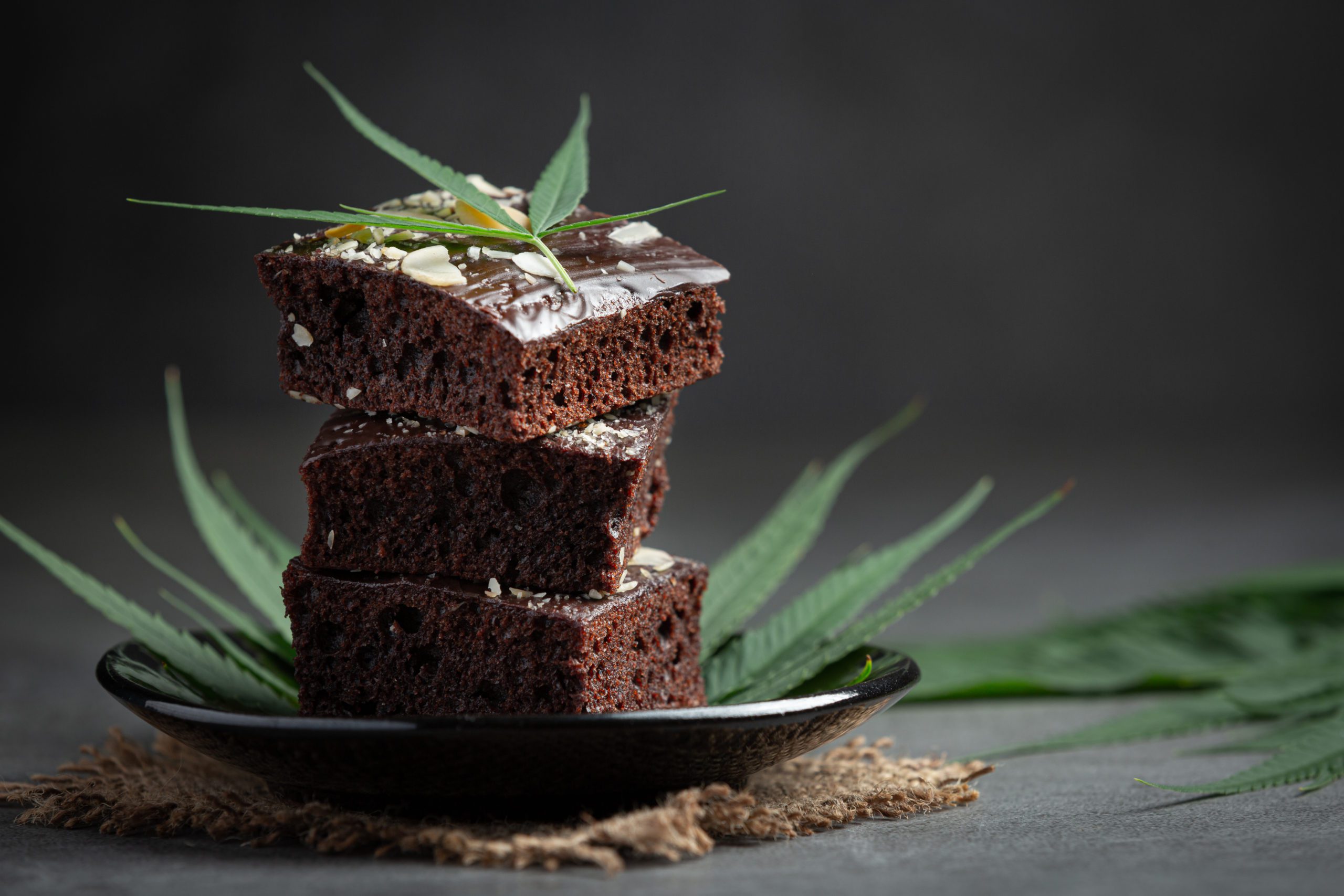 Ingredients
for 12 cookies
100g granulated sugar
165g brown sugar
1 teaspoon salt
120g melted cannabutter
1 egg
1 teaspoon vanilla extract
155g cups all-purpose flour
½ teaspoon baking soda
120ml milk or 110g semi-sweet chocolate chunks
120g dark chocolate chunk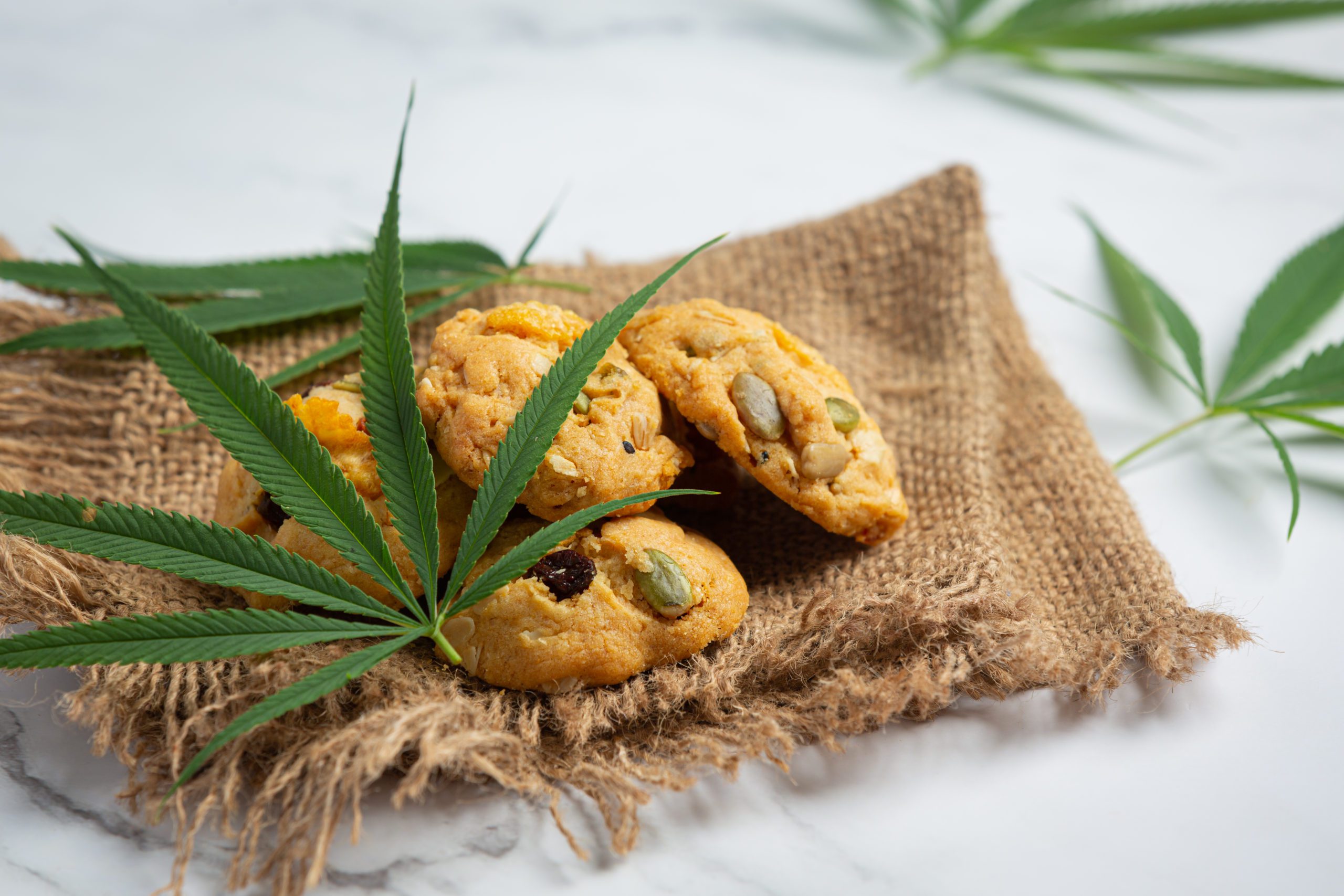 Ingredients
1

cup

plain / all purpose flour
60g canna

butter

, cut into 1.5cm cubes
1 1/2

tsp

vegetable or canola oil