Cannabis is a plant that has been used by many cultures since ancient times. It was known to the Ancient Chinese as "ma", and in India it was called "bhang". Cannabis-based medicines were widely prescribed by doctors around the world until its use became restricted because of its addictive properties. However, research in recent years has shown that the plant has a great deal of potential for medicinal use, including relieving pain, treating anxiety and depression, and even shrinking cancer tumors.
Cannabis is currently illegal in most countries, but there is increasing pressure to legalize it for medical use. In some states in the US, cannabis has been legalized for medical use. If you are interested in learning more on the history of cannabis check out our Cannabis 101 article.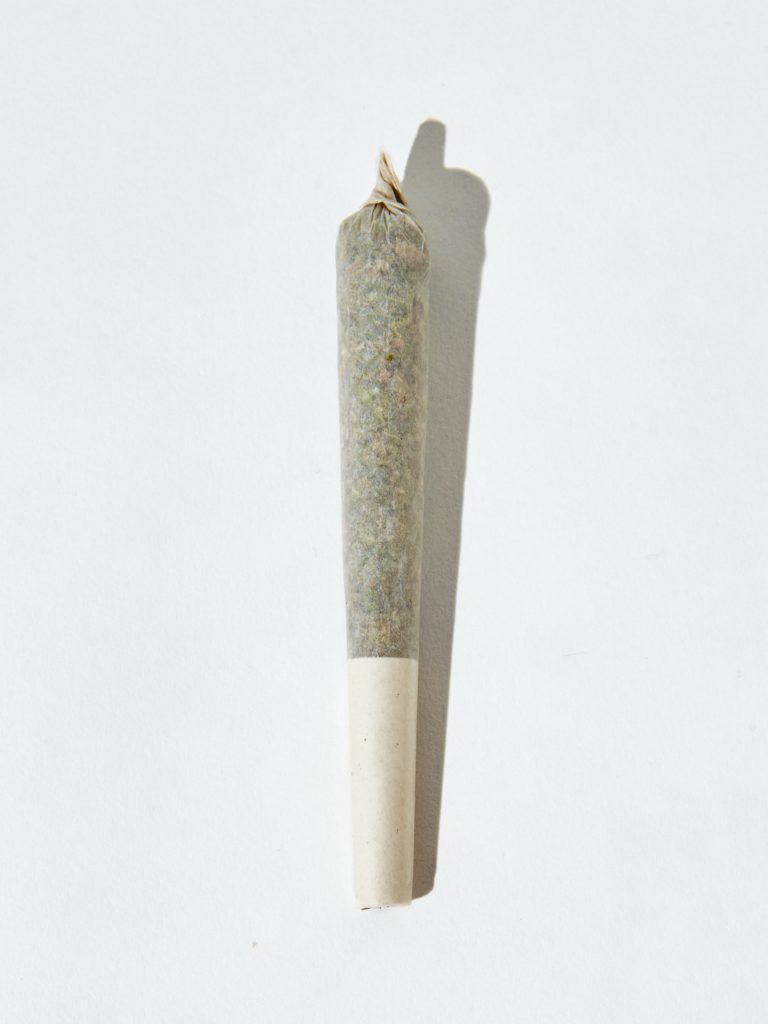 We try to provide as much help with the safe smoking of Cannabis, from the beginner to the expert we are sure there is something for you. Check out a few of our top help articles:
Storing your weed tips and tricks.
Choose your cannabis rolling papers wisely.
How to roll a joint: Smoking Skunk Edition
How to hit the pipe and bong.
How to grind your weed at home without a grinder.
Get some deeper insights on growing. We have taken information from as many sources and we will help you decide which method is best for you. We will provide reviews on growing bibles so you know which places to look for info.